Remember Cyber Caliphate? Yes, the hacking bunch subsidiary to IS or ISIS/Daesh is planning to hack Google.
By terrorism guard dog bunch Terror Monitor, the Islamic State "cyber army" has reported arrangements to hack Google.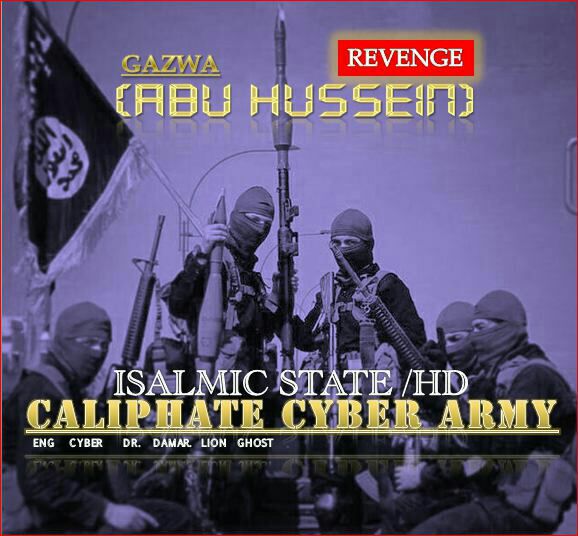 Terror Monitor says that the Cyber Caliphate is arranging a radical new hacking group committed to hacking Google called Google Hacking Team. Above is the purposeful publicity picture purportedly discharged by ISIS reporting the arrangement. In it, "Islamic" is spelled inaccurately.
Cyber Caliphate has had differing degrees of achievement with their hacking misuses. In November, 2015, they had figured out how to hack 54000 Twitter accounts generally having a place with media organizations. They had guaranteed a cybergeddon on the on the commemoration of September 11 WTC terrorist assaults, be that as it may it never happened.
The online hacktivist bunch, Anonymous says larger part of Cyber Caliphate hacking cases are fake and the gathering works from a solitary IP some place in the Middle East.